Commercial Construction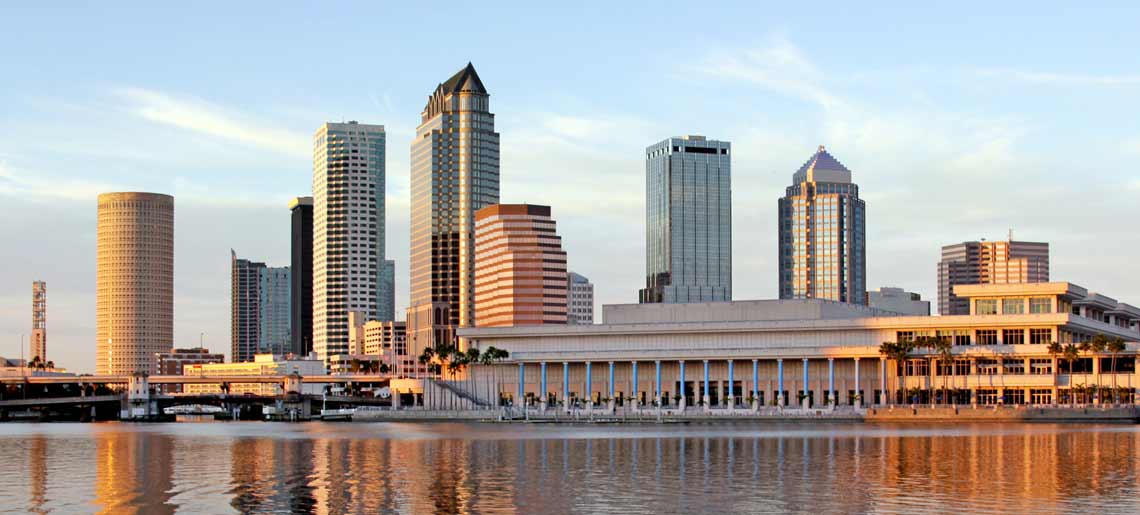 Swenson Construction can handle commercial construction job of any size.
Whether you are a local start-up or fortune 500 company, Swenson Construction can help you take your business to the next level.
Swenson Comercial Construction
Swenson Construction is a commercial construction company, licensed and fully insured. We have the experience and capabilities to do brand new office building construction, retail construction, industrial construction and expansions. We are also experts in business renovations.
Swenson works closely with the owners and developers of its commercial construction projects to maximize efficiencies and minimize expenses. We work collaboratively with banks, rehab and demolition experts, realtors, preservation companies, designers and more to deliver each and every project timely and on budget.
Contact Swenson Construction for any commercial construction services – click here
New Building Construction | Interior Construction / Tenant Improvements | Hospitality Construction| Commercial Demolition | Historic Preservation | Accessible Design Modifications | Inspection Services | Pre-construction Services